SOLD | 3012 254th Ave SE | Sammamish
You'll love the park-like setting of this turn-key one-story home in Sammamish! Spacious, flat backyard with large deck perfect for entertaining. Enjoy easy access to several nearby parks, including Beaver Lake, Pine Lake, and Klahanie.
Thoughtful updates include remodeled bathrooms, new energy-efficient windows and garage doors, newer cedar deck and front porch, restored crawl space, custom closets, and a new 10x16 storage shed to name a few. Located at the end of a friendly, quiet cul-de-sac less than one mile to Beaver Lake Middle School and Endeavor Elementary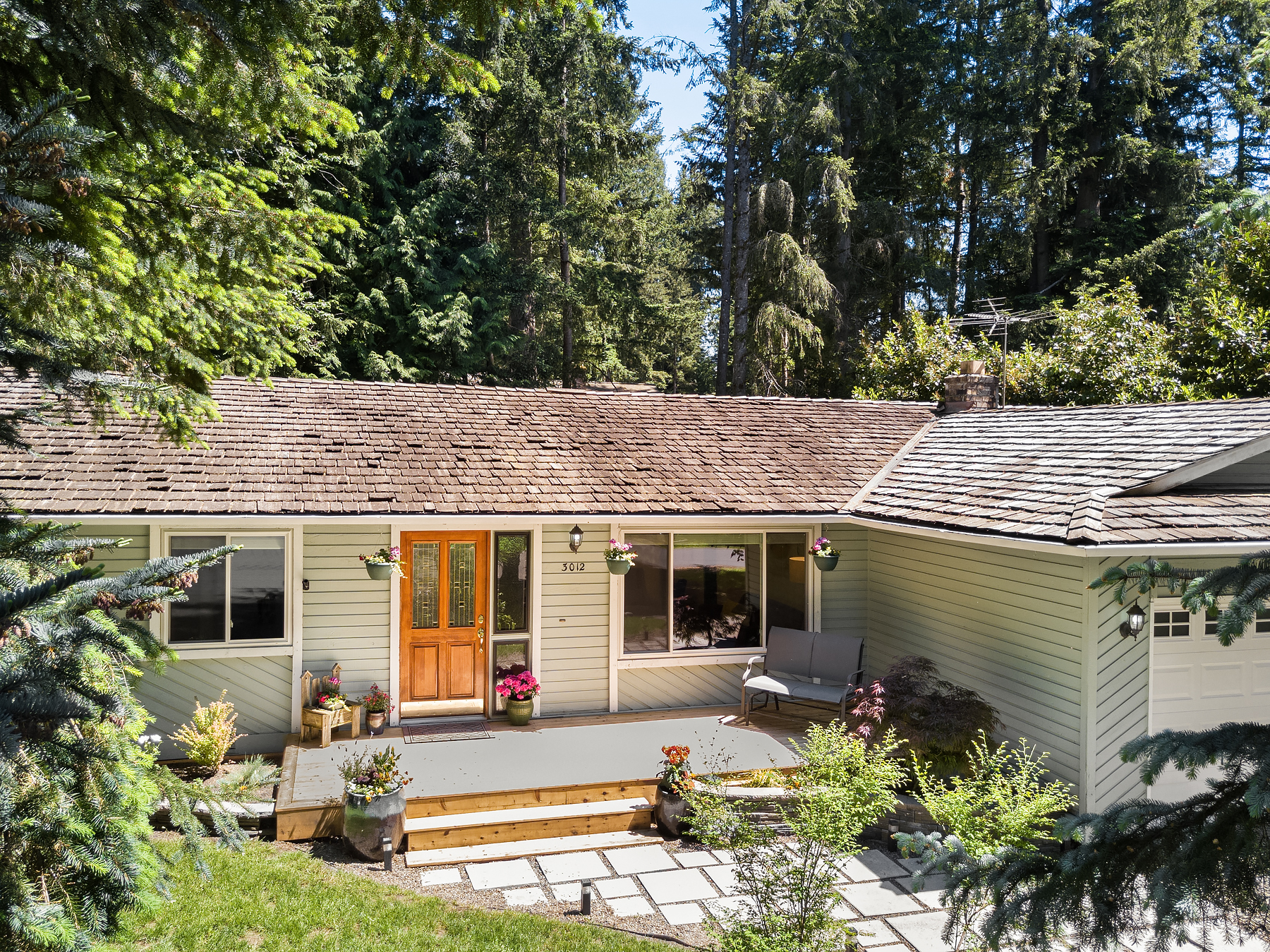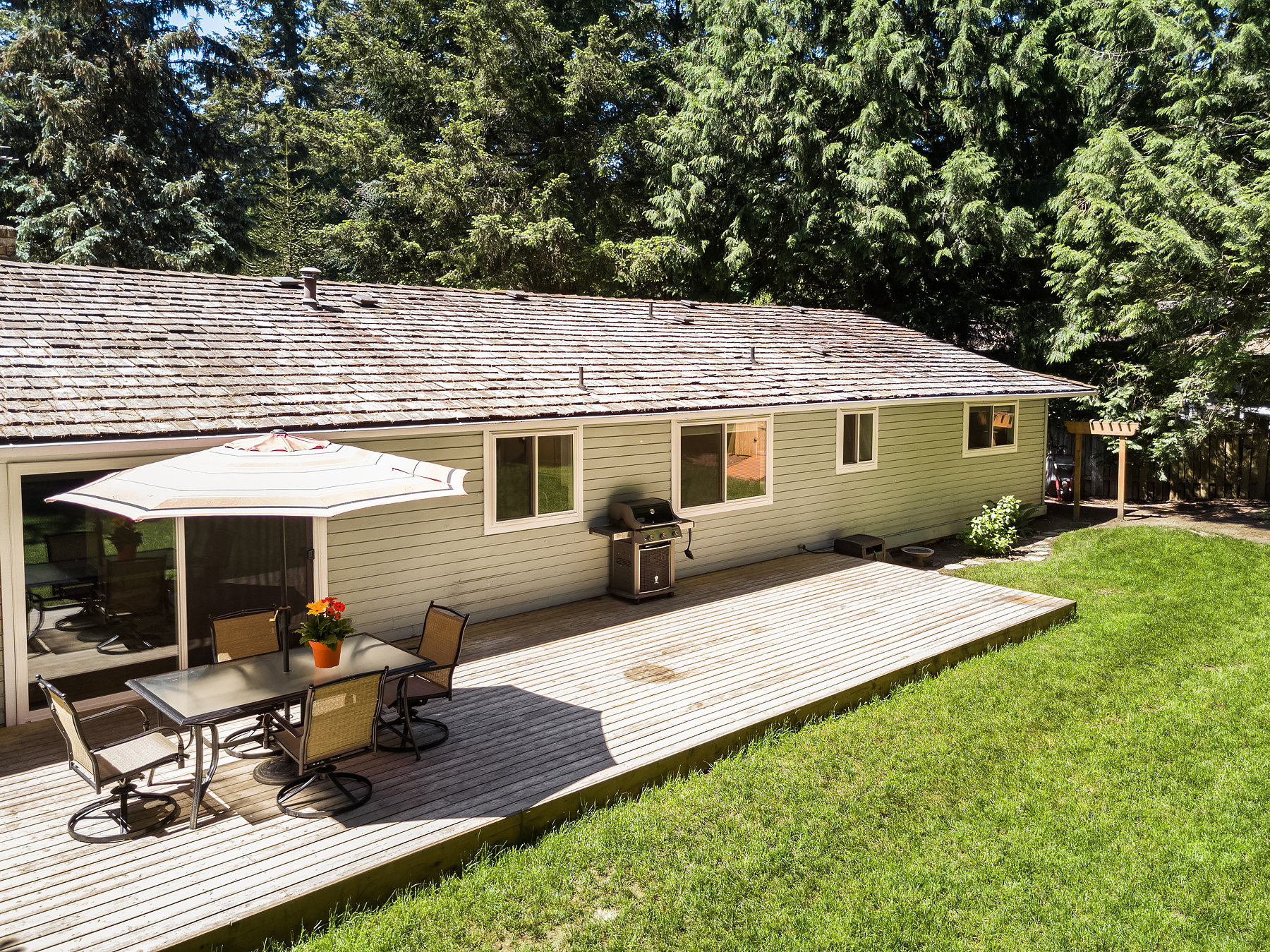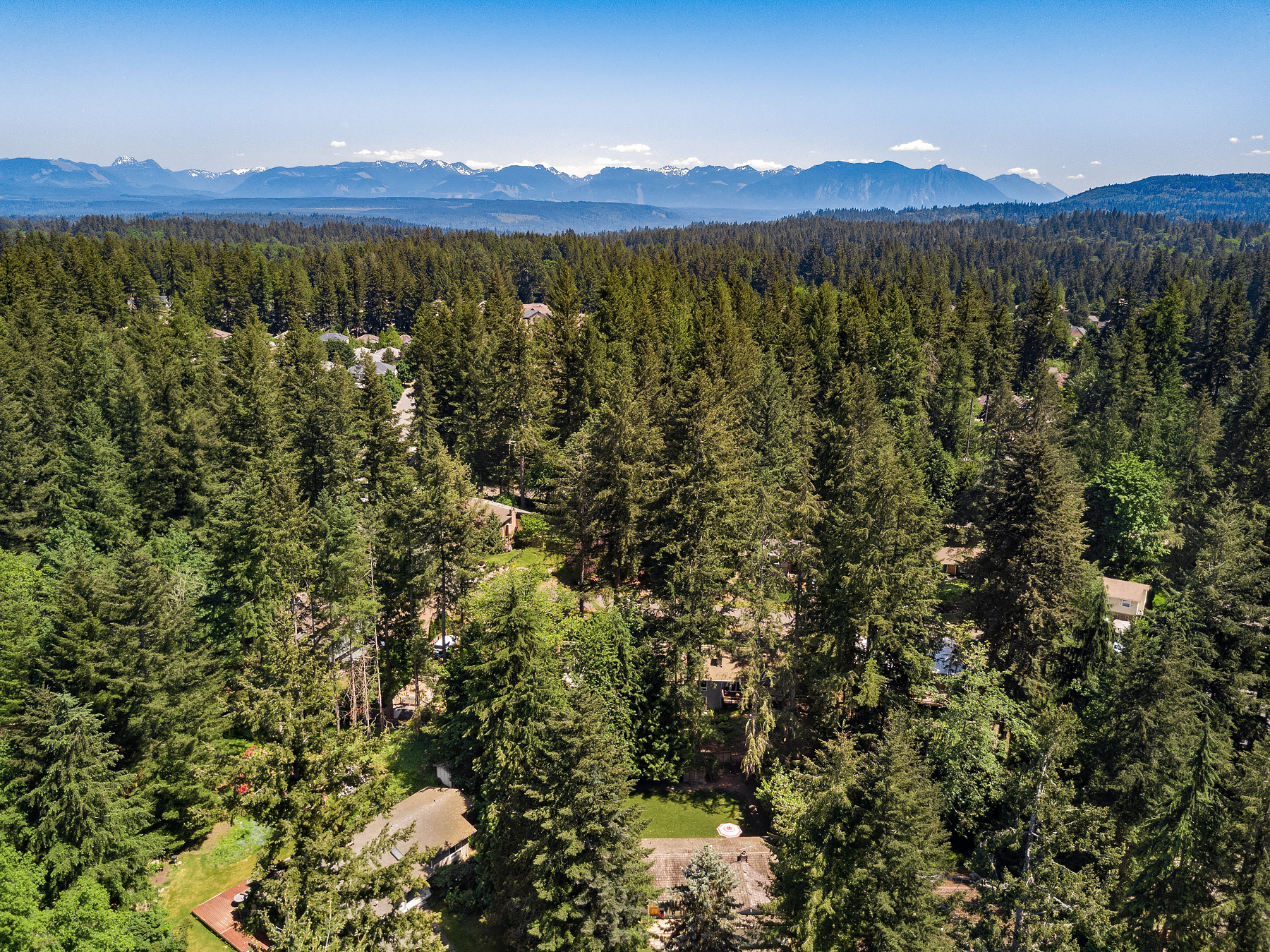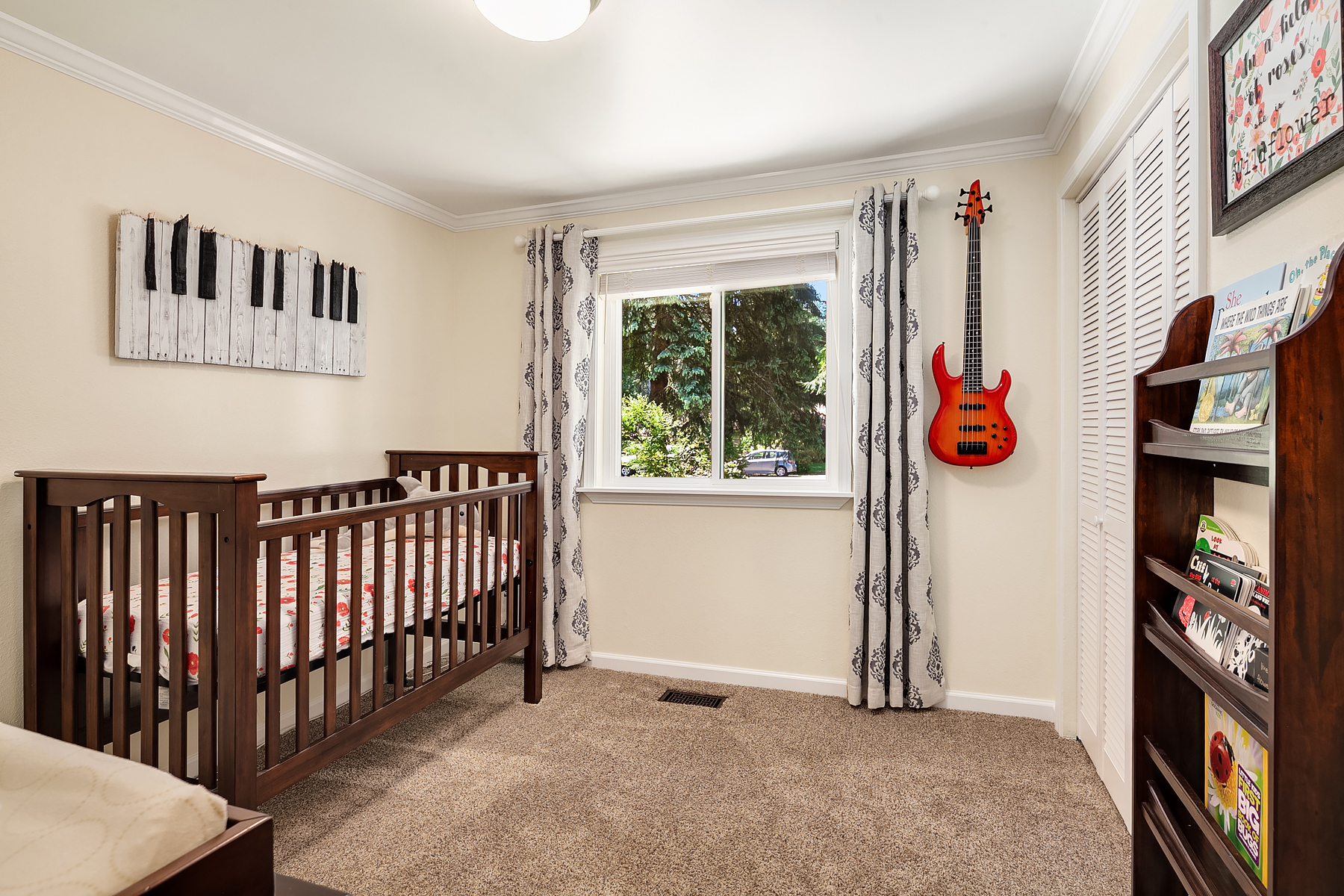 Details
Sale price: $640,000 (list price: $650,000)
Links:
Listing number (MLS): 1296277
1,400 square feet; 3 beds, 1.75 baths
Lot size: 10,544 square feet
Neighborhood: Sammamish; Beaver Lake
From the Homeowners
What We'll Miss Most:
Yard: plenty of space in backyard for enjoying family/neighborhood get togethers, athletic activities, and pets; great view of the neighborhood from front yard, allowing for easy monitoring of children and engagement with community.
Cul-de-sac: incredibly safe for young kids; no traffic aside from neighbors and utility vehicles.
Neighbors: lots of families with young children; other neighbors are friendly, helpful—the community is to be desired.
Proximity: walking distance to multiple parks (including Beaver Lake and Beaver Lake baseball fields), walking distance to Beaver Lake Middle School; close to Klahanie and Pine Lake shopping centers; easy commute routes via I-90 and Redmond/Fall City Hwy.
Recent Improvements:
New exterior garage doors and openers (one side functions during power outages)
New double pane, energy efficient vinyl windows throughout
Master bathroom renovation and makeover to include new shower with frameless glass door and modern hardware
Window casings in all bedrooms
New carpet in bedrooms
Recessed (can) lighting installed in living room and master bathroom
New vent fans installed in both bathrooms
New toilets installed
New interior garage door
New pantry door
Crawlspace: cleaned, new vapor barrier installed, new insulation hung
New lawn in front and back
Front and rear deck
10'x16' storage shed
Updated garden hose spouts (front-free and leak-resistant)